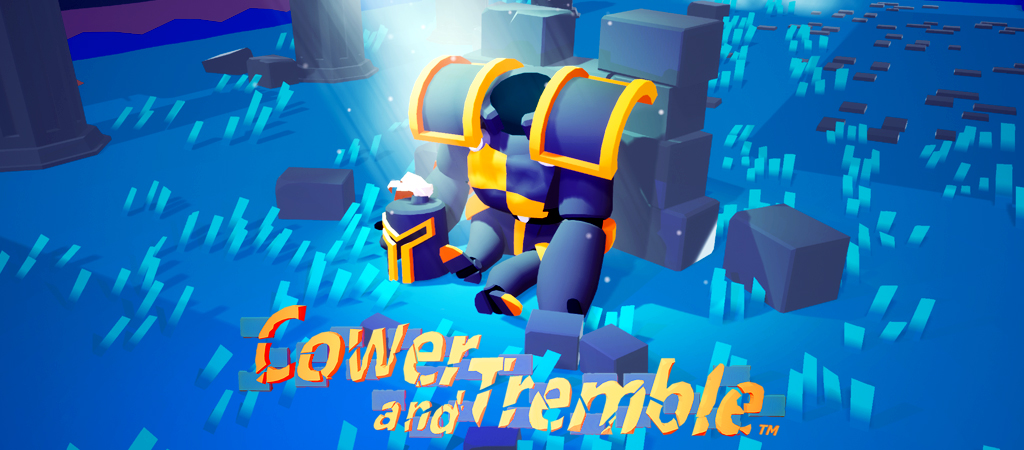 Cower and Tremble
A downloadable game for Windows


COWER AND TREMBLE BEFORE IMORA!
Humanity falls to the curse of immortality. Those who remain are only shells and shadows of their former selves. Their immortal souls bound in soul iron.
THE CHOICE IS YOURS!
Make meaningful decisions and choose your own fate. Face down the spirit of immortality in this story-driven roguelite adventure. Uncover dark secrets and discover the truth behind immortality.

ADVENTURE!
Travel to procedurally generated dungeons and seek out immortal foes. Powerful corrupted enemies have taken hold of the land and you must fight your way to them.
POWERFUL ENEMIES!
Fight powerful bosses with unique weaknesses and strengths. You will need to think carefully how to defeat each one. 4 bosses will stand in your way before you will face off against a legendary foe.


RUNIC MAGIC!
Obtain unique items to help you defeat Imora's forces. Infuse your attacks with the element of Fire! Send out waves of arcane energy! Find a magic mirror blade that will mirror your own attacks! But, wait there's more-
DEVASTATING TECHNIQUES!
Discover techniques that were lost to time. Learn how to slice through the air leaving mirror images behind that detonate! Leap into the sky and come crashing back down like a meteor! Make it rains blades from the sky!

BE PREPARED TO DYE!
Replace your body, arms, legs, shoulders, weapon or even Cower! Each cosmetic has dye slots that you can use to get just the look you want. You can even save your favorite outfits to your wardrobe!

--
We would love to hear from you! You can reach the devs on our twitter or discord.
https://twitter.com/CowerAndTremble
https://discordapp.com/invite/XWAXgZ2
--
Purchase
In order to download this game you must purchase it at or above the minimum price of $7.99 USD. You will get access to the following files:
CowerAndTremble 2.0.6
184 MB
Also available on